About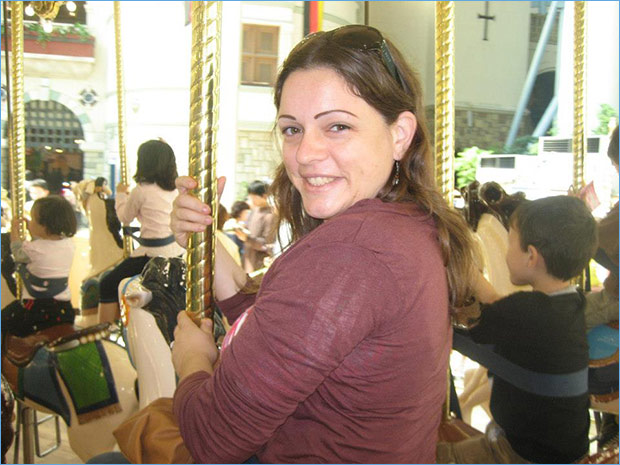 Chiara Kelly is an American freelance writer and editor currently living in Seoul, Korea with her husband and three sons. Her debut novel, The Lady Leathernecks (2013) is based in part on her service in the U.S. Marine Corps from 2001-2005. Her other works include The Solitaire Diaries (2014) and Silver Soul (2016). She is a graduate of Campbell University and Boston University. Her genre of interest involves contemporary women's fiction with a military twist and some added Korean spice, as well as a love for the ocean and a good cup of coffee.
After spending several years as a freelance writer and editor, while juggling Cub Scouts, soccer games and Saturday morning pancake brunches in the Hudson Valley in New York, Chiara moved to Seoul, Korea, where she edits translated work, writes web content and teaches English, while always working on her next novel.
Chiara enjoys taking the Airport Railroad to Incheon International Airport, just to take a bus out to Incheon's many beaches, where the brightest aqua blue sea glass lay ripe for collection and crafting, whenever she needs a break from writing.